Company Information (English)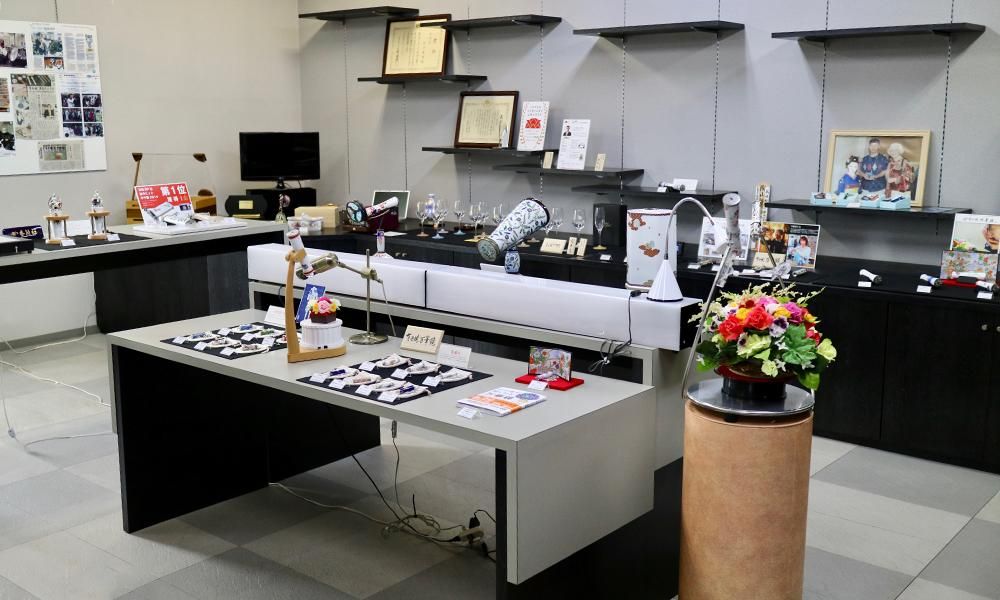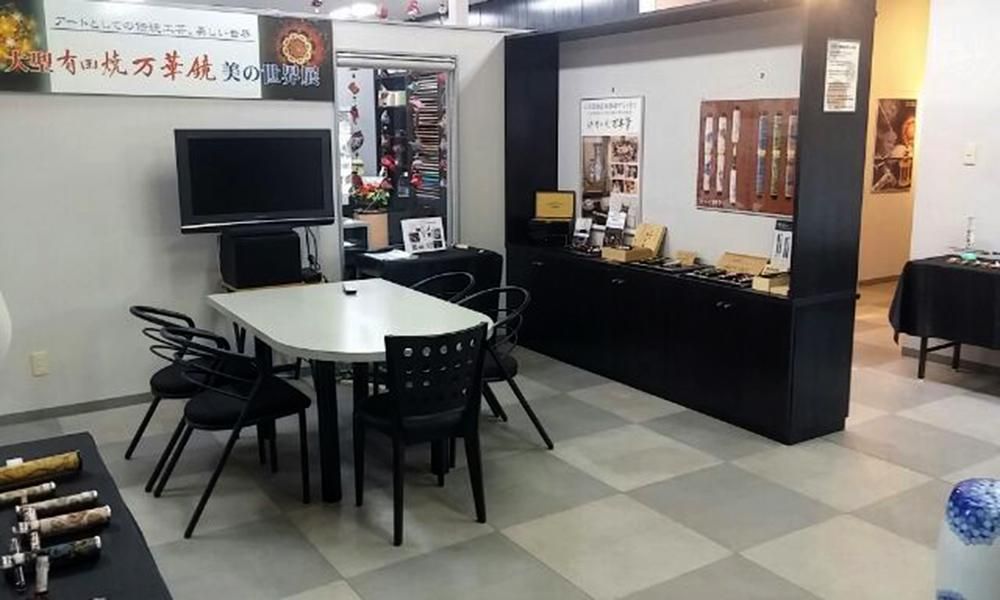 Business concept
"A bright company trusted by valued clients, workers, and the region"
(1) Three operations (healthy operation, popular wisdom operation, dam operation) 
(2)Quality products, quality sales (3) Friendship in collaboration

Saga Cardboard Products, LLC

Keizo ISHIKAWA, Managing Director

□ Main office・Showroom

Akasaka Aritayaki Oroshidanchi, Arita, Saga 844-0024

TEL:0955-43-2424 / FAX:0955-43-2425

10 minutes by car from Nishikyushu Arita/Hasami IC

5 minutes by car from JR Arita Station
Business overview
Saga Cardboard Products LLC was founded in 1957, centering its operations on the packaging of Arita porcelain.
Currently, it has expanded its reach beyond Arita porcelain to provide packaging for a variety of fields including other local porcelain varieties, glass products, food products, and snacks.

〈 Goods manufactured and merchandised 〉
■ Vertically integrated paper manufacturing of various kinds
  (cardboard boxes, cosmetics cases, prefabricated paper boxes, treated cardboard)
■ Marketing of paper packing materials
■ Design, development and production of new kinds of Arita porcelain
Since 2004, our research and development branch has developed and produced new kinds of Arita porcelain, starting with the manufacture and sale of the Arita Porcelain Kaleidoscope, and expanding to the Arita Porcelain Fountain Pen, Arita Porcelain Music Box, and Mus?・e Glass, and others.
Media reports and awards
---
Profile: Keizo ISHIKAWA
---
Managing Director, Saga Cardboard Products LLC

- Specializes in the manufacture of boxes for Arita porcelain, including makeup cases and cardboard.
- Developed and sold over 120 new models of Arita porcelain products of 8 different brand new, unique, historic first types.

Born 1946 in Ushizu, Ogi town, Saga. After graduating from Kagoshima University, he entered Matsushita Electronics (now Panasonic).
Afterwards, he joined the PHP Institute and spent 31 years working under K?・nosuke Matsushita.
In 2011, he became vice president of Saga Cardboard Products operating out of his wife's house.

In the midst of his labor he was afflicted with bowel cancer, and on his sickbed he invented the Arita Porcelain Kaleidoscope,
which became a hit product selling 3,500 items and earning 130 million yen.
The Arita Porcelain Fountain Pen which he developed afterwards was presented by the Japanese government to the leaders of the world at the 2008 Toyako・yako G8 Summit. It is currently favored by over 2,000 influential personages from throughout the world.
In 2009, the Ministry of Economy, Trade and Industry awarded him the Excellence Prize of the Third Monodzukuri Japan Grand Awards.
Following this, he developed Arita porcelain ball pens, liquor bottles, and music boxes and watches in a Swiss collaboration.
Furthermore, he has developed unique products of 8 different types including Sakai cutlery and Musee・e Glass.
Product
---